We arrived at Palma de Mallorca airport and was immediately greeted with a smile from a Park Hyatt staff member who took our luggage and walked us to our transfer. We were immediately whisked away in a very comfortable Mercedes S Class for the hour-long drive to the hotel, situated on the Eastern edge near the small town of Canyamel.
The secluded property is laid out like a traditional Mallorcan hilltop village set in the hills surrounded by beautiful mountains, the ocean and groves of olive trees.
There are complimentary bicycles and electric scooters you can rent from reception to explore the neighbourhood with and I love that the hotel is pet-friendly!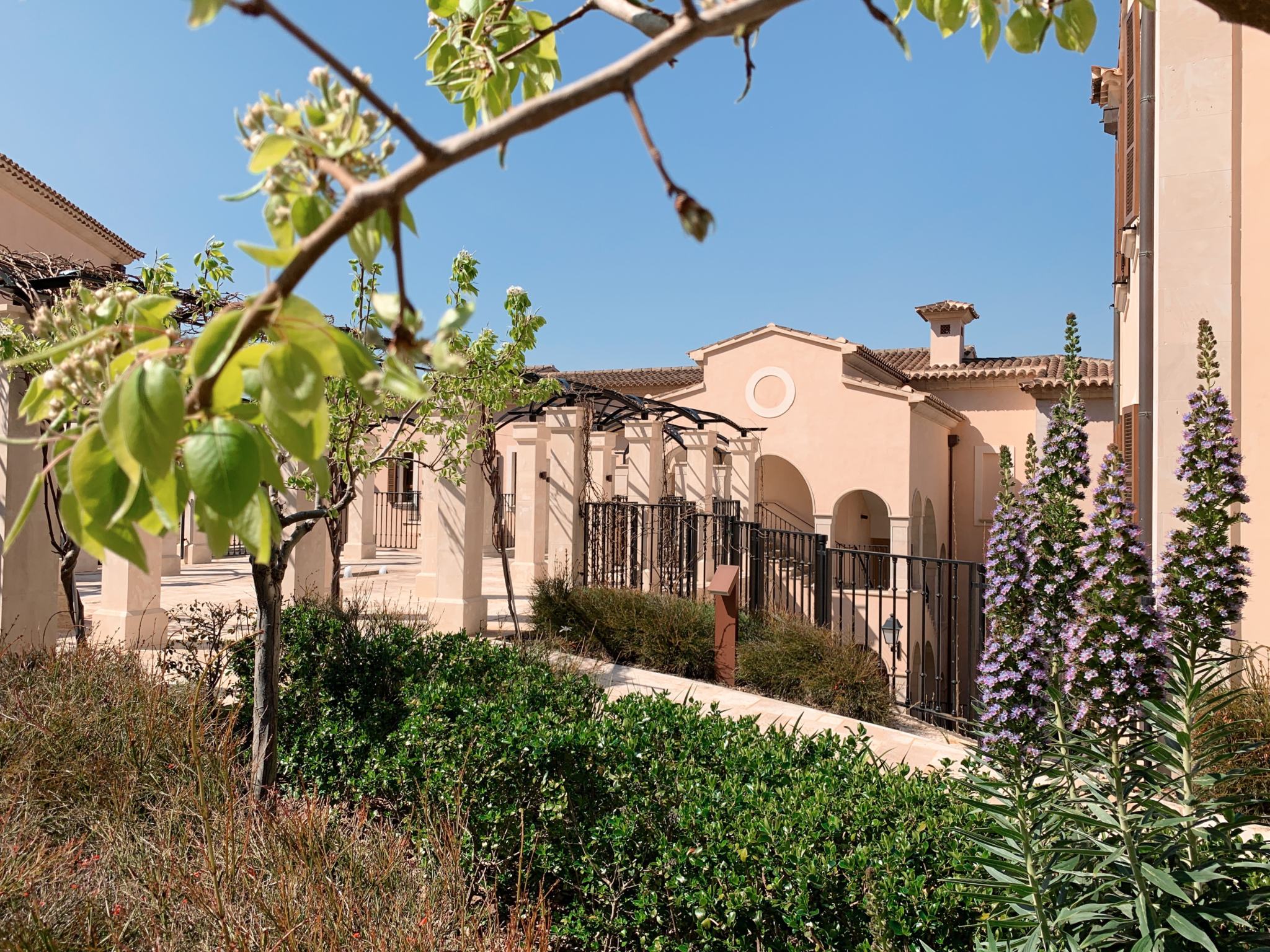 The Room
Our room was situated on the top floor of the Naranja building ("Orange" in Spanish). Each building has a different name corresponding to the plants that grow around it. Our King Room was very spacious for two people with a direct view of the ocean and valley from our balcony, perfect for capturing sunrise and sunset.
The room comes with all the things you would need; wifi, mini bar, coffee & tea station, hairdryer, iron and bathroom amenities like toothbrush, cotton pads and Bottega Veneta bath products.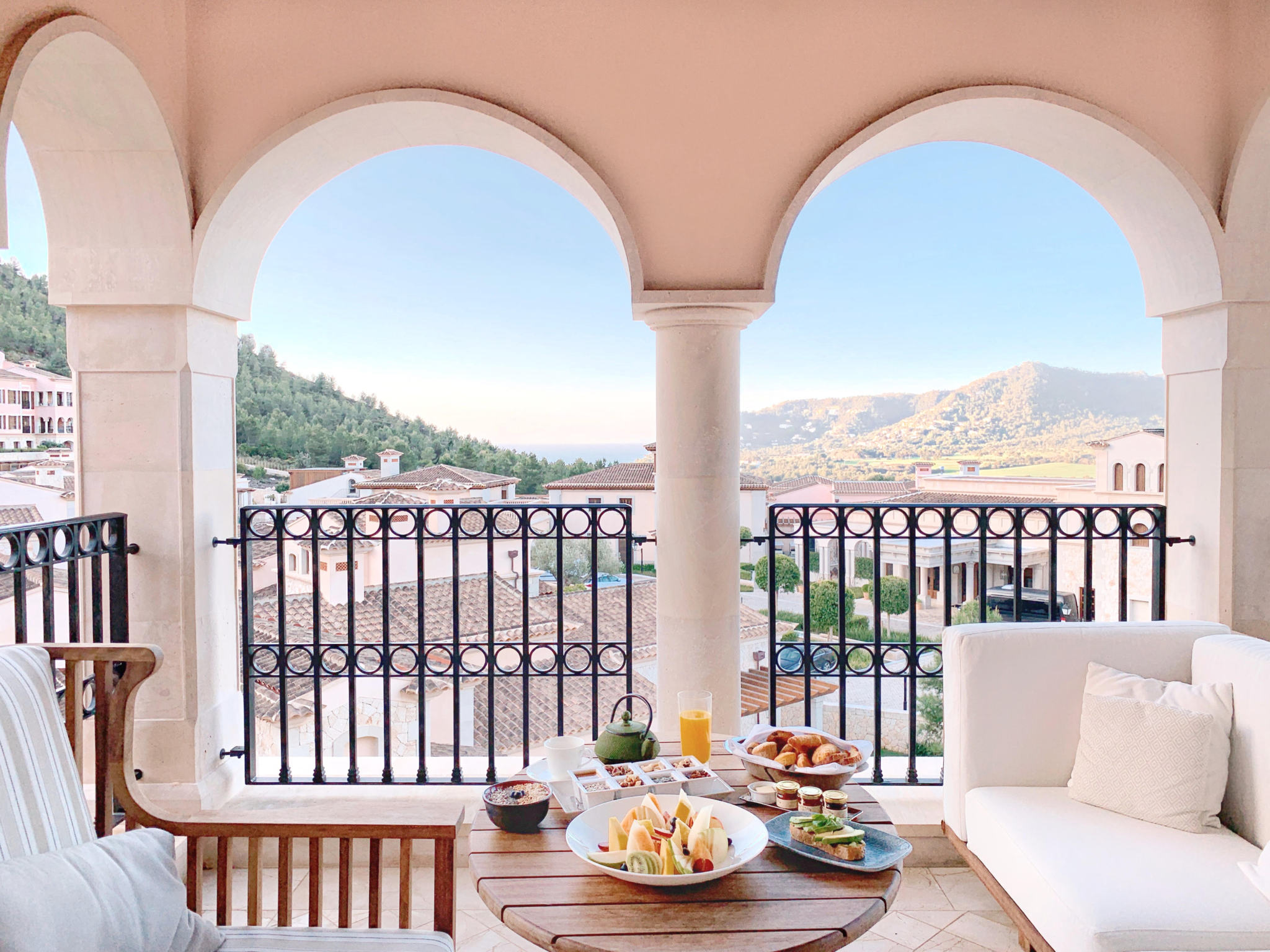 Voro
We enjoyed an amazing 10-course tasting menu at the newly opened Voro created by Michelin starred chef, Álvaro Salazar. The name Voro derives from the Latin word "devoro" meaning to devour and that's exactly what we did.
The decor is simple yet elegant with traditional tiled floors and high ceilings. The open kitchen is great so you can take it all in.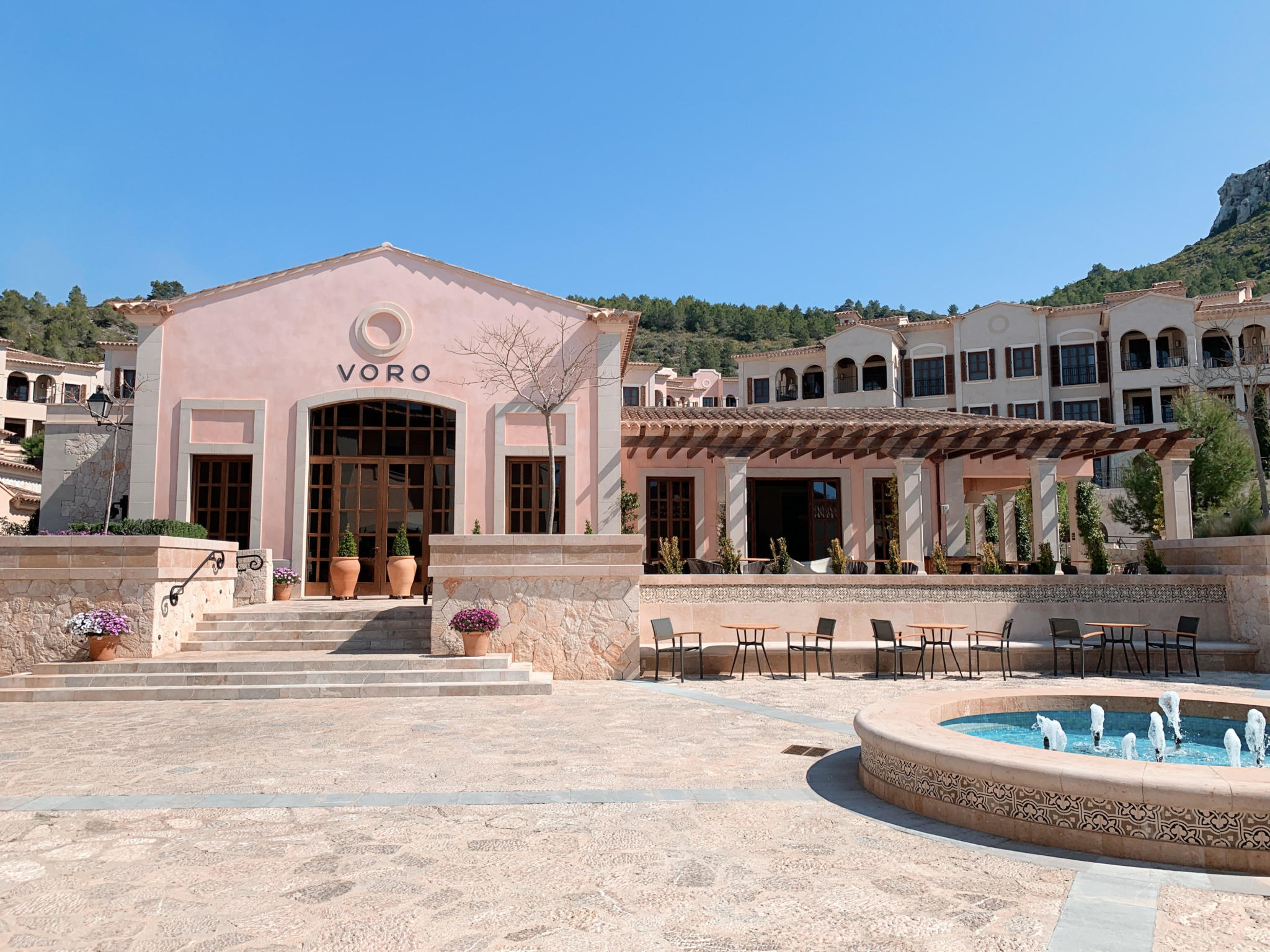 I love the combination of different flavours and textures he puts into each dish. The ingredients are fresh and locally sourced and the presentation is beautiful.

My favourites from the tasting menu:
– Sigh of duck and corn
– Ochío with truffled chicken
– Suckling pig
– Brioche, noisette & galanga
The Serenitas Spa
The Serenitas spa menu is designed to awaken all the senses through a tranquil journey in a beautiful setting. Prior to our Swedish massage, we got to pick the massage oil and music to be played during the treatment. I chose the thyme and lemon infused almond massage oil meant to be great for energising the body. The spa features a vitality pool, rock salt infused sauna and sensory showers you can enjoy before/after your treatment.
After being pampered, tea is served in the spa lounge with an outdoor terrace to take in the view over the valley. We left the spa with a overwhelming sense of calm.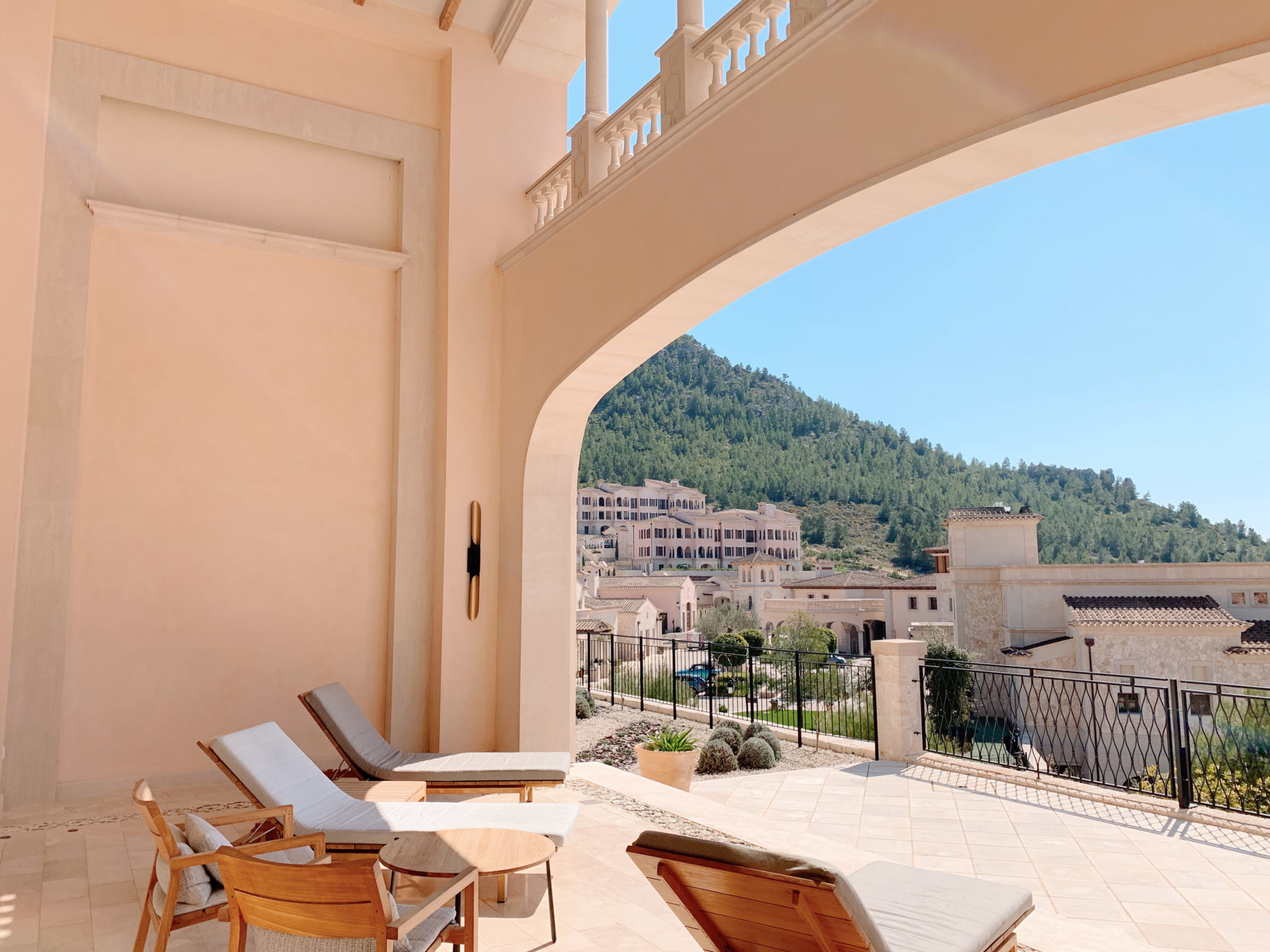 Dining at Park Hyatt Mallorca
Breakfast at Balearic is a two-part experience with a buffet style spread of Spanish cold cuts, cheeses, fruits and pastries followed by your choice from the cooked menu. Must order the 'Serrano' fried eggs with asparagus, serrano ham and cheese!
At lunch, you can feast on local seafood. The grilled octopus and mussels were definitely a highlight.
We also enjoyed an extensive charcuterie board with a wide selection of fresh local cold cuts and cheeses at the Tapas Bar.
We were treated with a very special Japanese/Spanish fusion dinner cooked for us in one their Presidential Suites by the head chef of their restaurant, Asia.
Exploring the Neighbourhood
Artá
Artá is a picturesque town just a 10-minute drive from Park Hyatt Mallorca with a weekly local market on Tuesdays. You'll find locals stocking up on fresh produce with their hand-woven baskets in tow.
The main street is lined with cute cafes and boutiques like Babam Concept Store selling colourful ceramics, handmade clothing and woven products.
We stumbled on the most colourful private courtyard within a shop on the main street.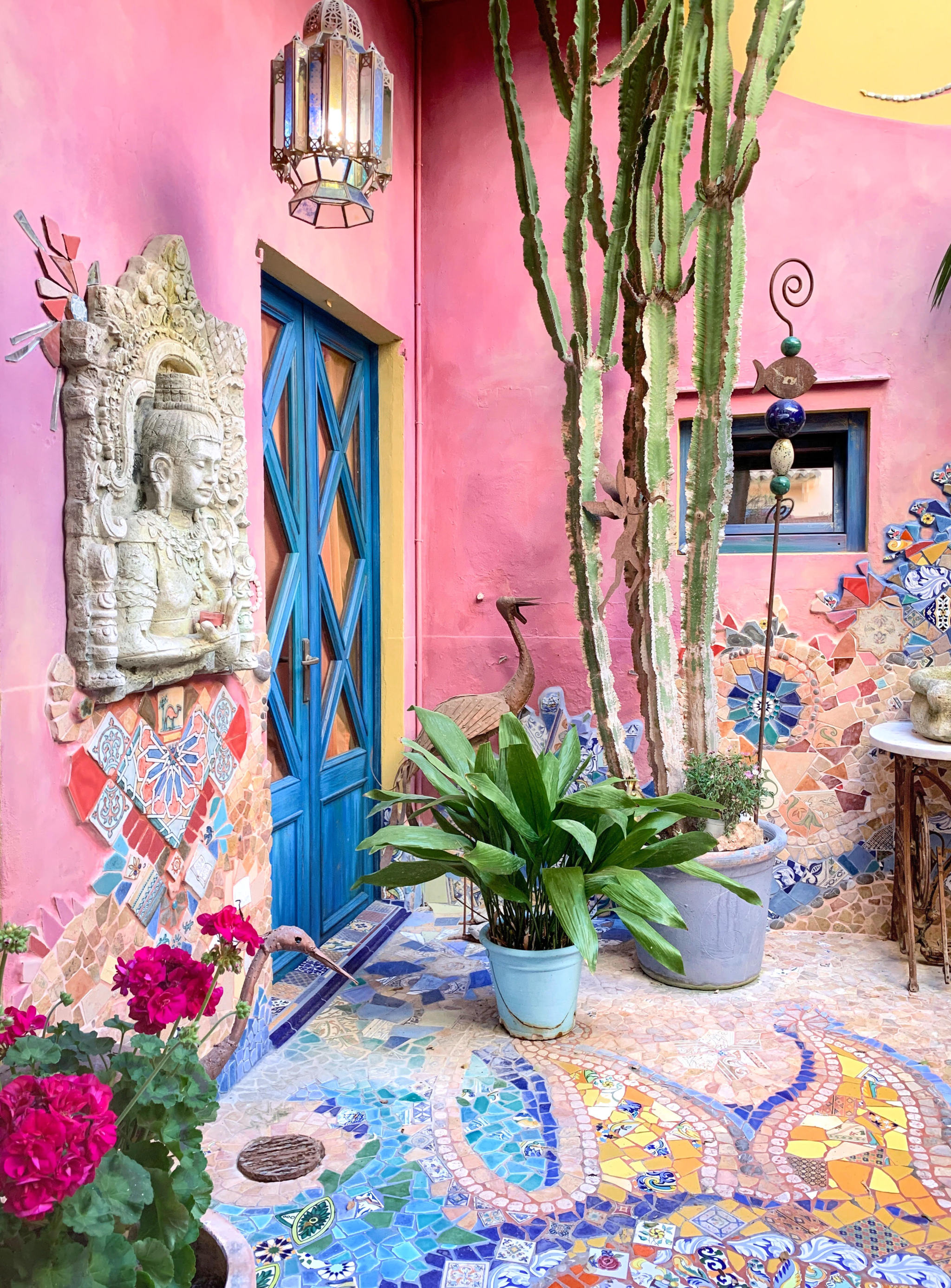 Cafe Parisien
The lovely, Marina from Park Hyatt Mallorca brought us to the cutest rustic cafe with an outdoor terrace, Cafe Parisien in Artá.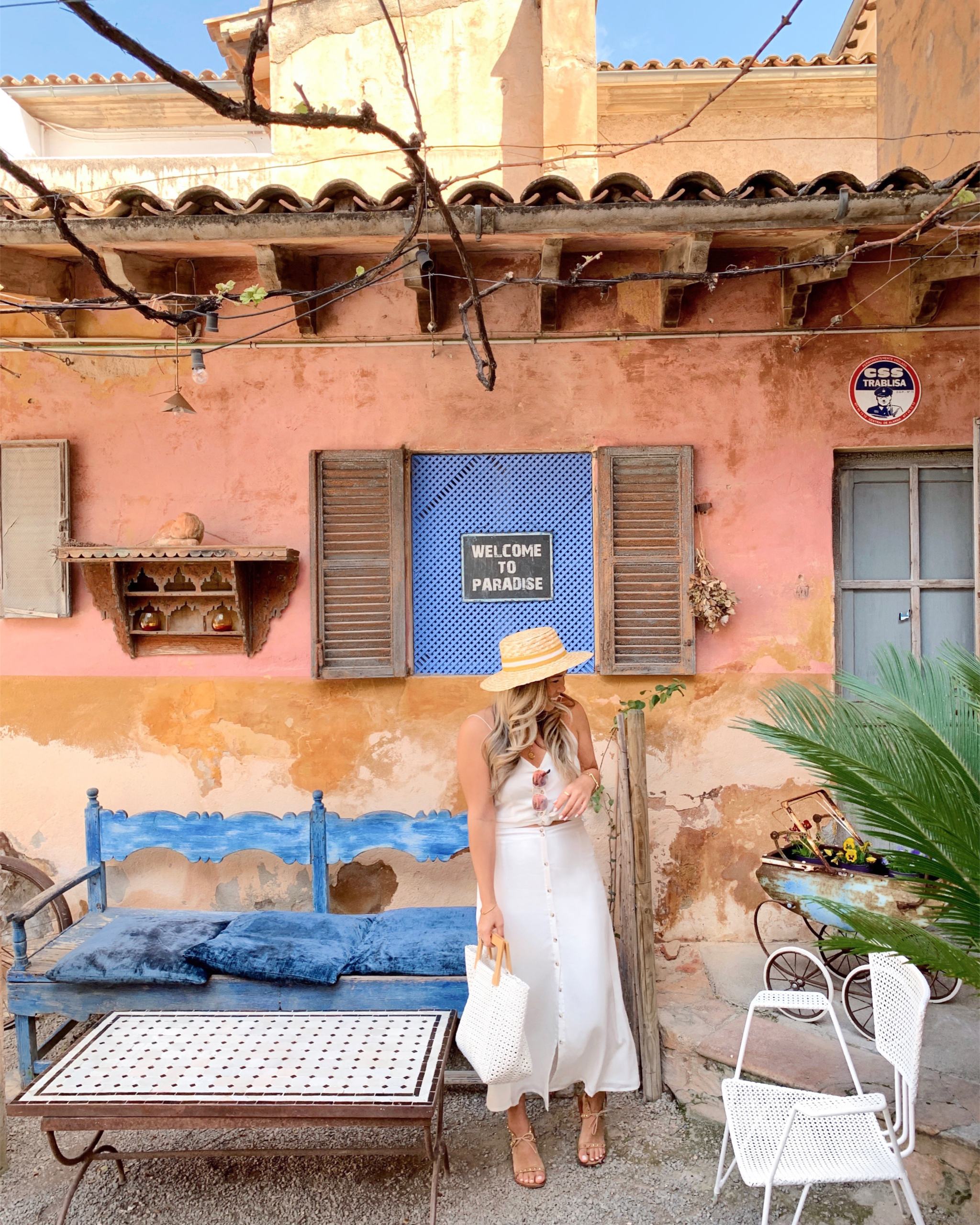 Cuevas d'Arta
Just a 5-minute drive from the hotel is an impressive thousands year old underground cave system. It costs €15 for a guided tour and only one group can enter at a time, taking around 40 minutes to walk around.
A Special Touch
To our surprise, we received a knock on the door to find a delivery of a DIY sangria tray. Such a great idea to be enjoyed on your balcony.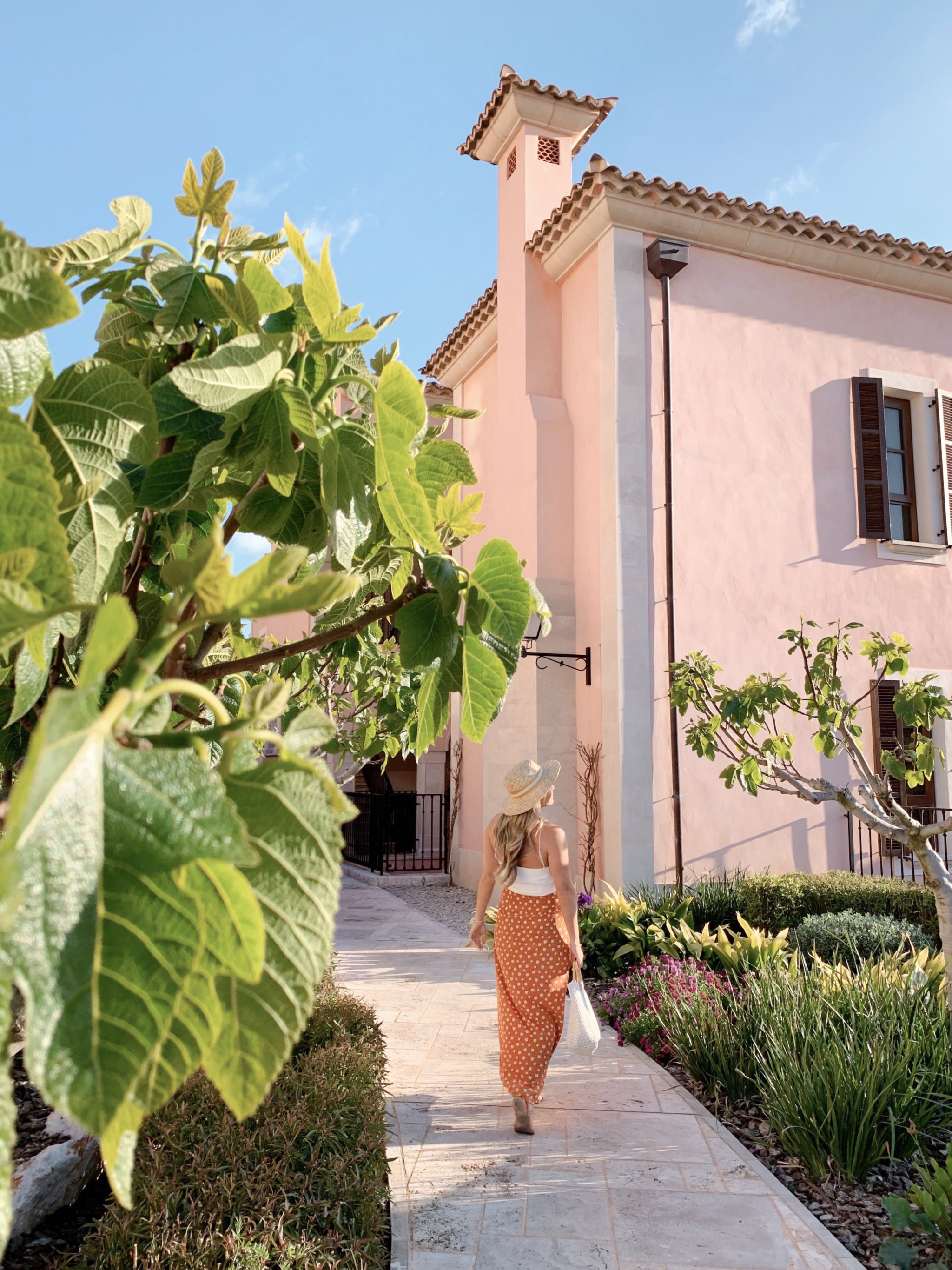 The Park Hyatt Mallorca staff are extremely friendly and went above and beyond to accommodate us during our stay. Every detail was thought of and the quality of service is commendable.


Kindly invited by Park Hyatt Mallorca for a three-night stay to experience their newly opened gastronomic restaurant, Voro.