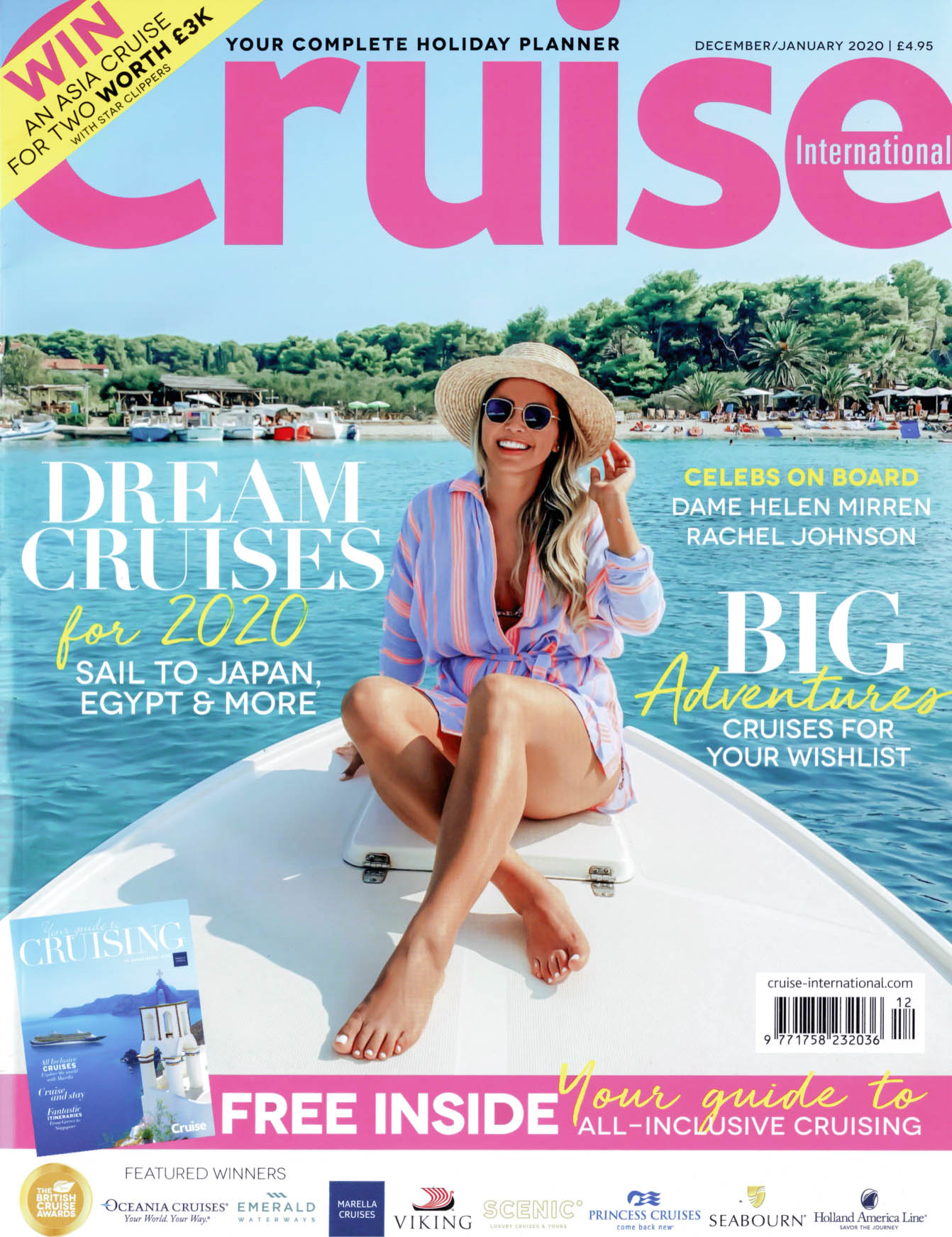 Currently based in the UK, I was born in Hong Kong, raised in Sydney and have lived in Italy and Beijing. As a digital nomad, I have a thirst for travel and adventure, plus an appetite to match!
Following over six years as a full-time Digital Marketing Manager in the fashion industry, I now work remotely as a freelance Social Media Manager & Content Creator. I've created imagery for various brands from GAP, Uniqlo and Aperol Spritz to Park Hyatt and Sofitel.
I'm honoured to have been featured on the magazine cover of Cruise International, Dametraveler's hardcover book, In The Spirit of Adventure and online publication, InMexico.
While typically a heliophile, I also love tackling a black run on the ski slopes. When I'm not exploring a new destination, you can find me with a cup of matcha latte in hand catching up on the next binge-worthy Netflix show.
Follow me @camillamount to see my latest adventures around the globe.