I love exploring UK's seaside town's, there are so many to choose from! Whitstable has been on my list for quite some time since seeing a picture of the instafamous Wheelers pink facade on the gram. Unfortunately, it was under construction so I wasn't able to get a shot, so I might just need to do another trip!
The Kent Coast is dotted with Instagram worthy towns but I chose Whitstable as the first one to explore. With pastel-painted shopfronts and beach huts, this fishing town is home to the annual Oyster Festival and lots of fresh seafood. It's less than 2 hours from central London and accessible by train or car.
Here's my Instagrammable guide to a day out in colourful Whitstable.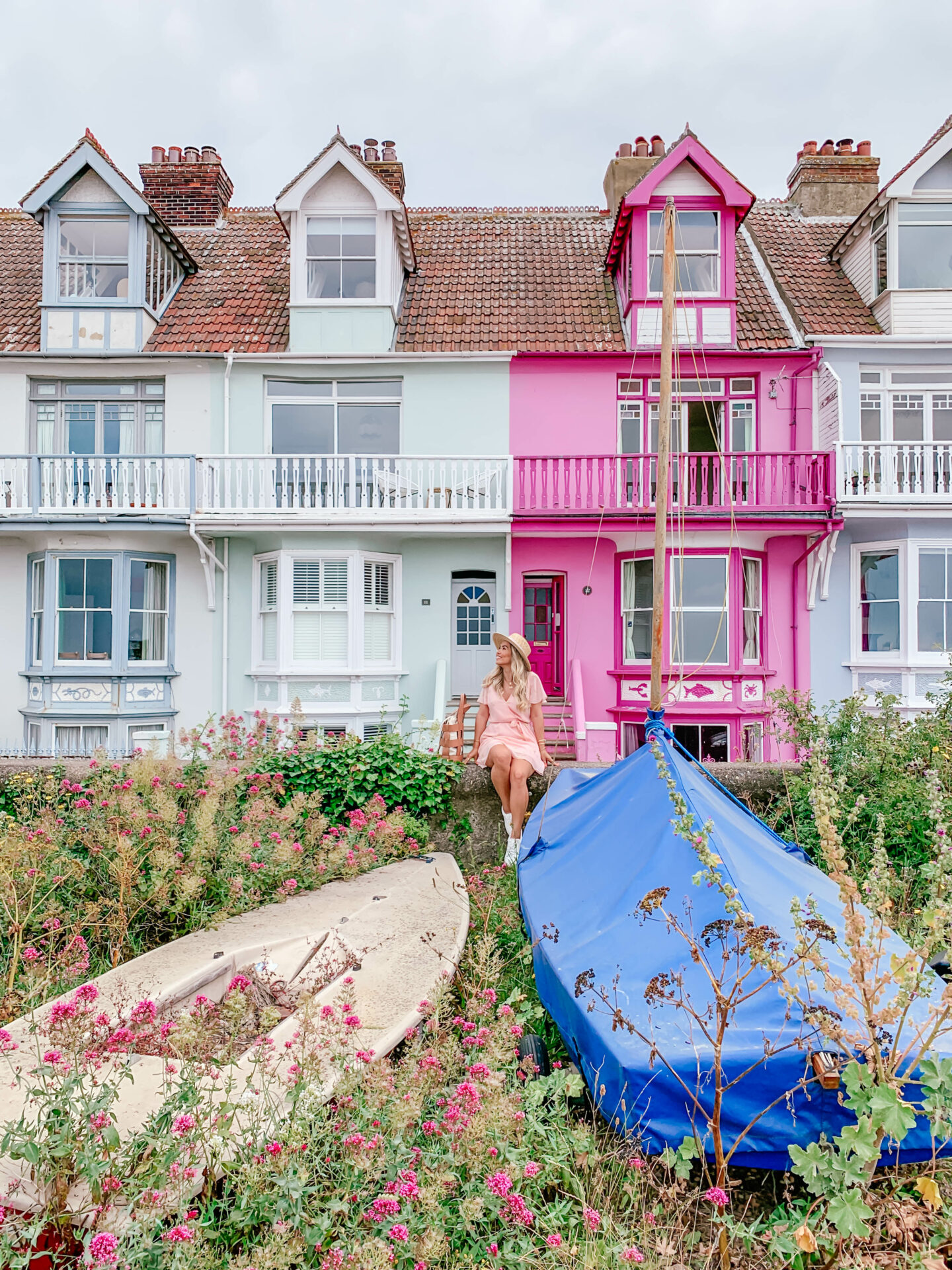 But first…
Coffee (or if you're like me, tea). Start your day at the super cute, Blueprint Coffee, part coffee shop, part bookshop on Oxford Street then grab a pastry from the artisan Grain & Hearth Bakery.
Get walking
Head down towards The Neptune pub and you'll spot the first colourful cottages on Marine Terrace. Keep walking along the coastal path and you'll soon reach Wave Crest, lined with grand Victorian houses in the brightest colours.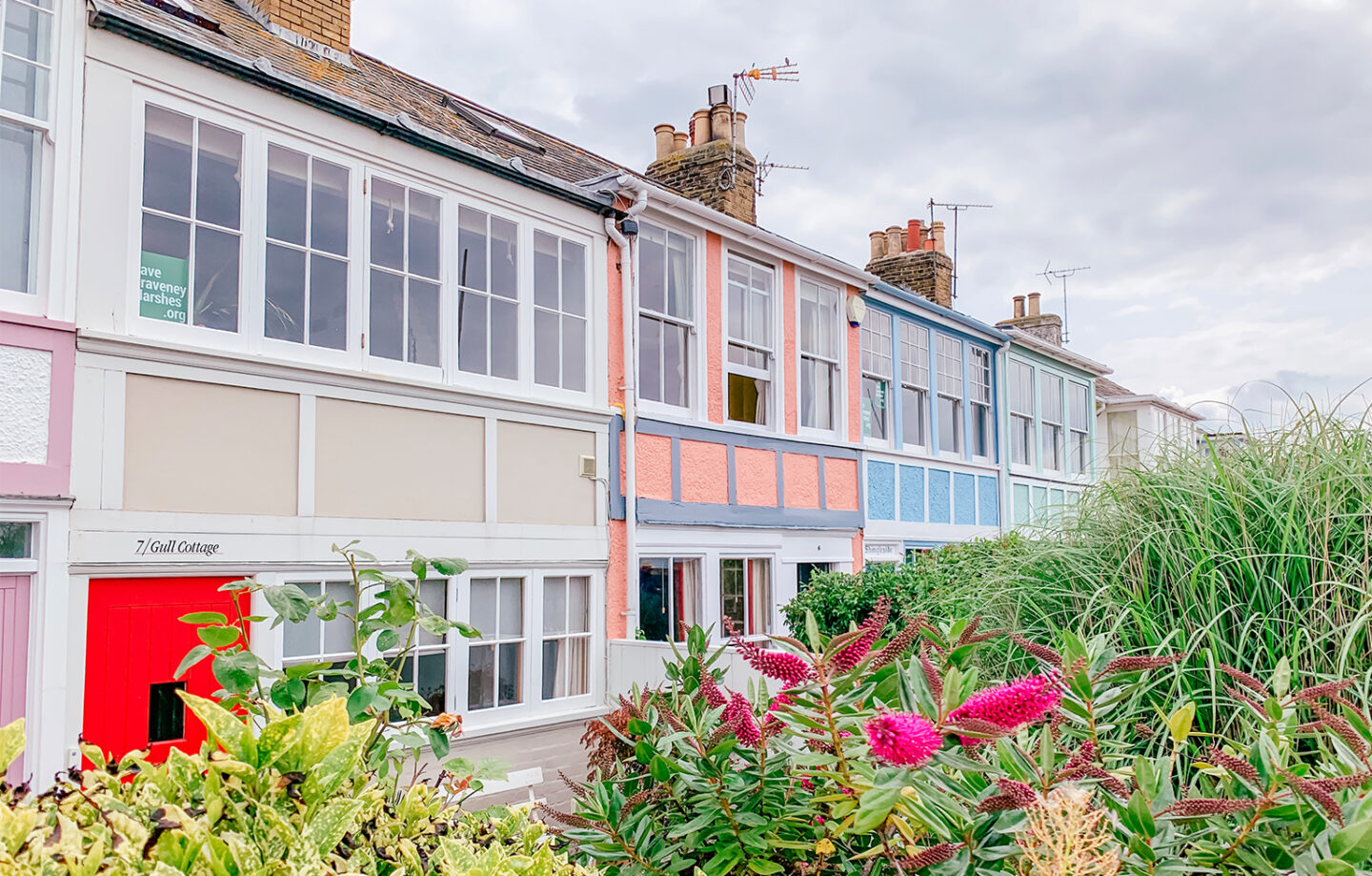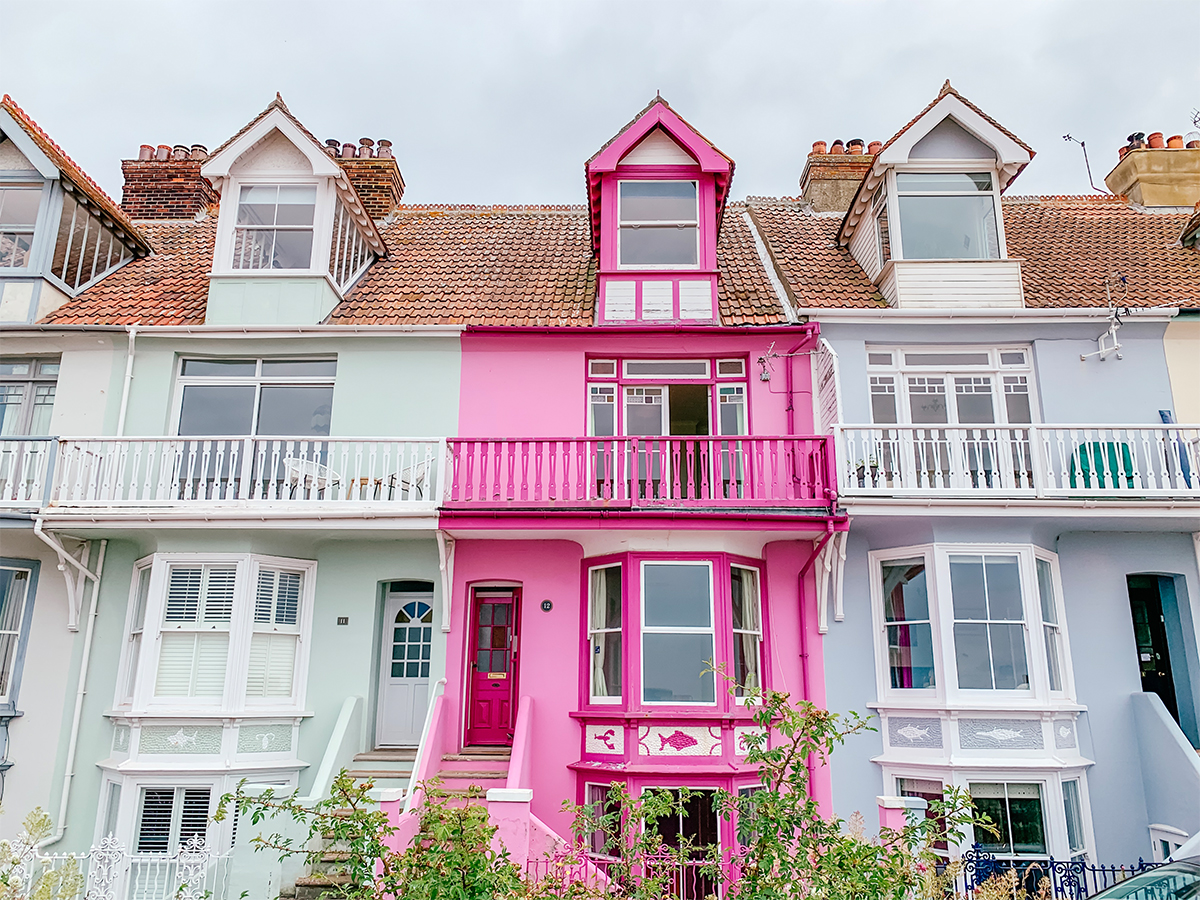 Have Lunch at The Lobster Shack
Get the chilli and chorizo whole lobster, although it is pricey, you won't regret it! The Lobster Shack is set in a rustic, 18th-century oyster grading house transformed into a restaurant serving fresh seafood by the shore.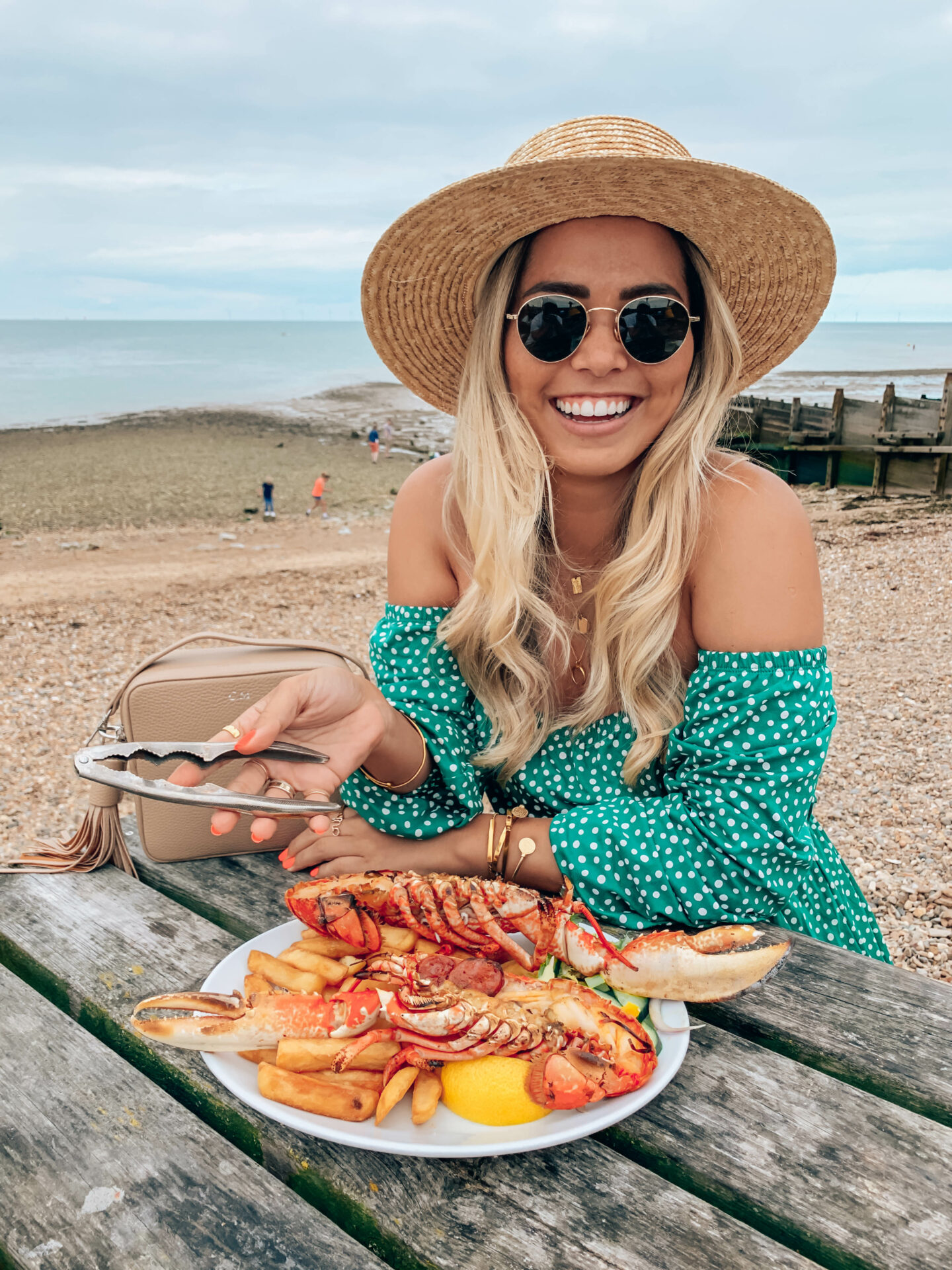 See the Beach Huts on Tankerton Slope
After a great feed at The Lobster Shack, walk it off and make your way towards Tankerton Beach. You'll find rows and rows of colourful beach huts on the Tankerton slope. You can actually rent these for the day or even stay the night, check here for rentals.
End the day with a leisurely stroll through the streets to find local shops, pubs and galleries.

Click on the pink pins to see addresses.