I first heard about Pangea Dreams, an all-inclusive retreat for aspiring social media creatives through Lisa Homsy's Instagram, when she was hosting one of the retreats in Tulum. I was intrigued by the idea of a group of like-minded female travellers learning from digital entrepreneurs and wanted to know more.
Hosted in exotic locations around the world including Sri Lanka, Nicaragua, Bali and Mexico, their next retreat destination was on my bucket list – Siem Reap, Cambodia.

I immediately reached out to one of the Pangea Dreams alumni who had just been on the Tulum retreat to ask about the experience and her response was: "I would definitely recommend it!" So I thought to myself, why not?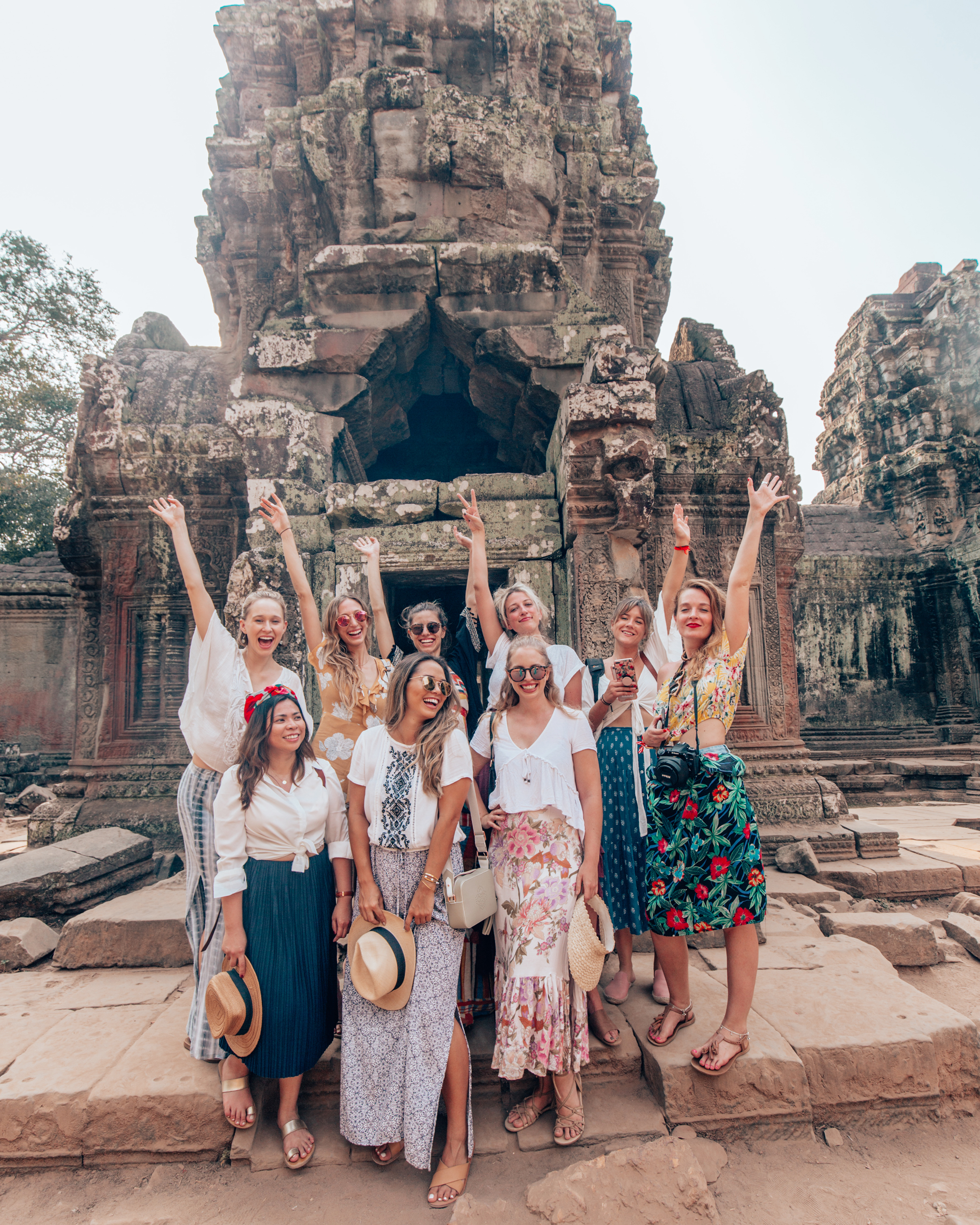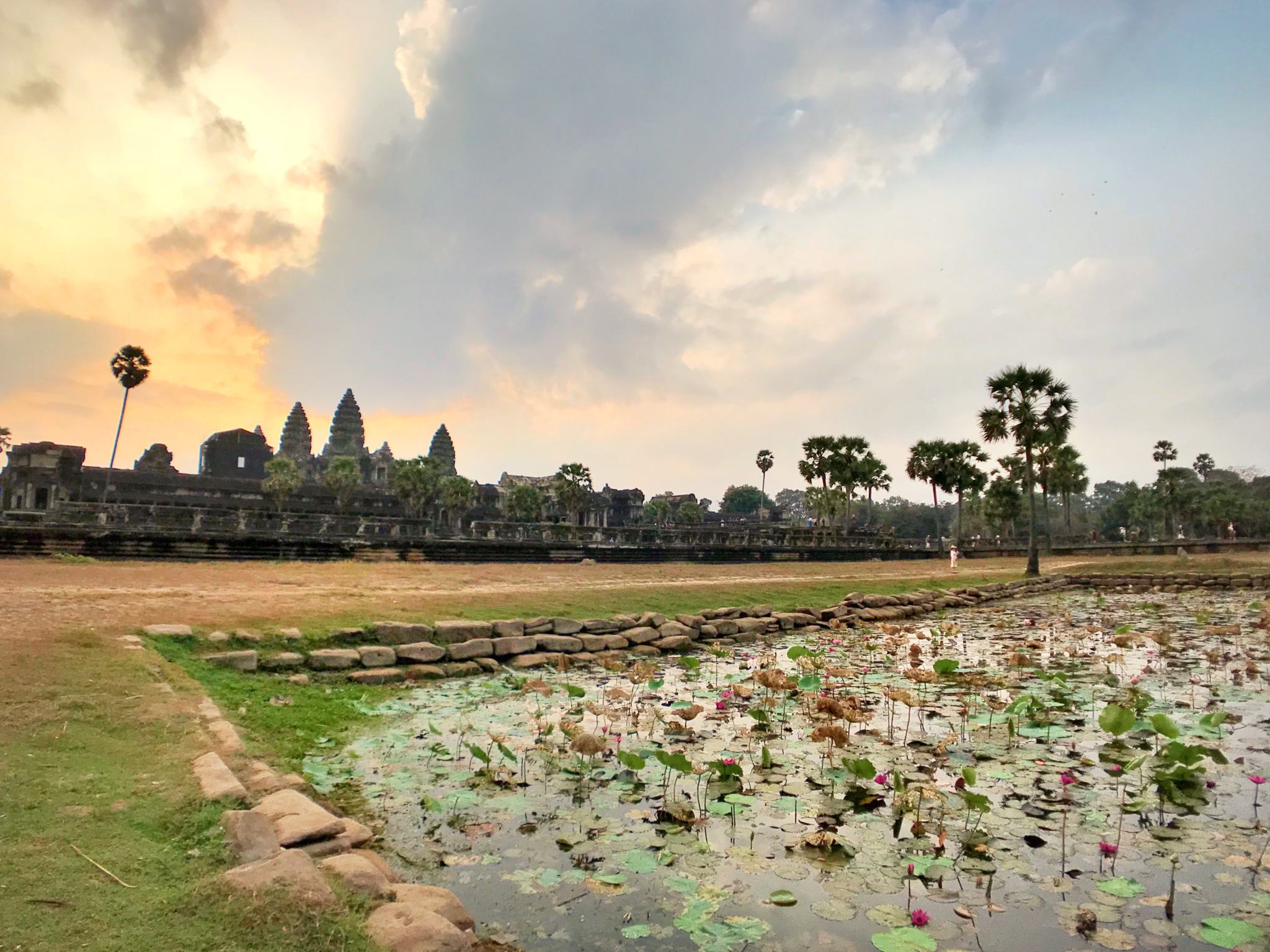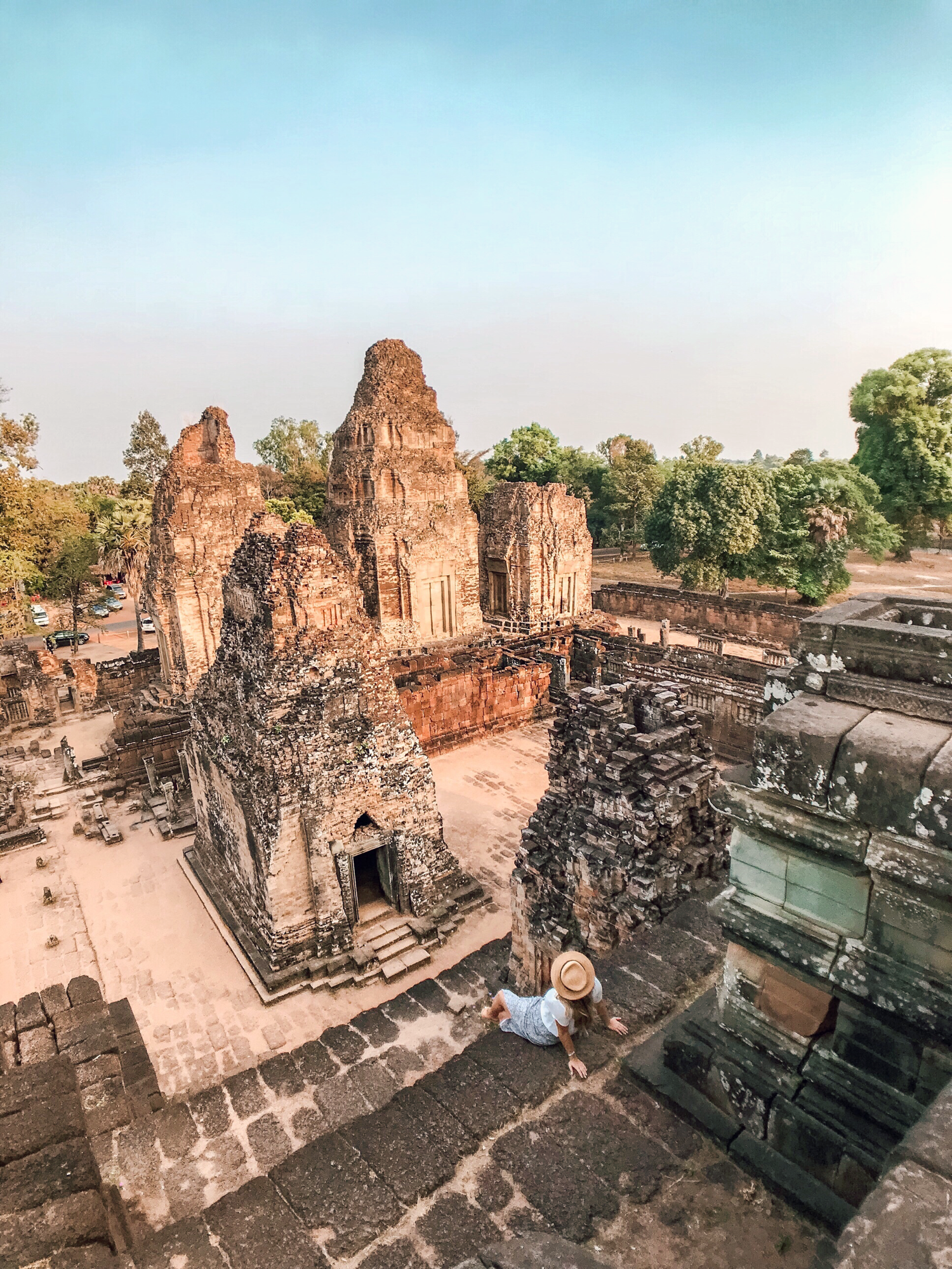 On arrival, we received a goodie bag and workbook with the week's itinerary. Our days were filled with yoga, meditation, workshops and outings to explore Siem Reap. During our stay, we visited the iconic Angkor Wat and several other temples.
What's Included In The Pangea Dreams Retreat?
Everything is taken care of for you during the trip, all you have to book are your flights.
The retreat includes:
6 nights shared accommodation
3 meals a day
Transportation
Workshops
Shooting with a professional photographer and influencer hosts
Daily exercise class
A goodie bag
Plus not to mention all the valuable insights you'll learn from the retreat and the friends you'll make!

What You Learn in The Workshops
During our stay, we had 9 workshops lead by the various hosts. For one of the workshops with Hayley Andersen of @haylsa, we learnt her personal tips and tricks for photography and how to edit photos in Lightroom. It was great to learn from someone I admire and had been following on Instagram long before the retreat.
Each workshop covers different topics from building your personal brand to photography and video editing with a very hands-on learning approach. You'll be taking in information all week long, not just in the workshops but from daily activities, chats over lunch with the girls and shooting content with the Pangea tribe.
Here's a glimpse of what we learnt on the retreat:
How to build your personal brand
Photography tips
How to collaborate with brands and hotels
Video editing and storytelling
Blog writing
SEO
At the start of the retreat, each attendee received a one-on-one session with the hosts and founder of Pangea Dreams, Tracy Komlos to discuss goals and how they could assist us in achieving them. It was a great way to begin the week and beneficial to be surrounded by such supportive women.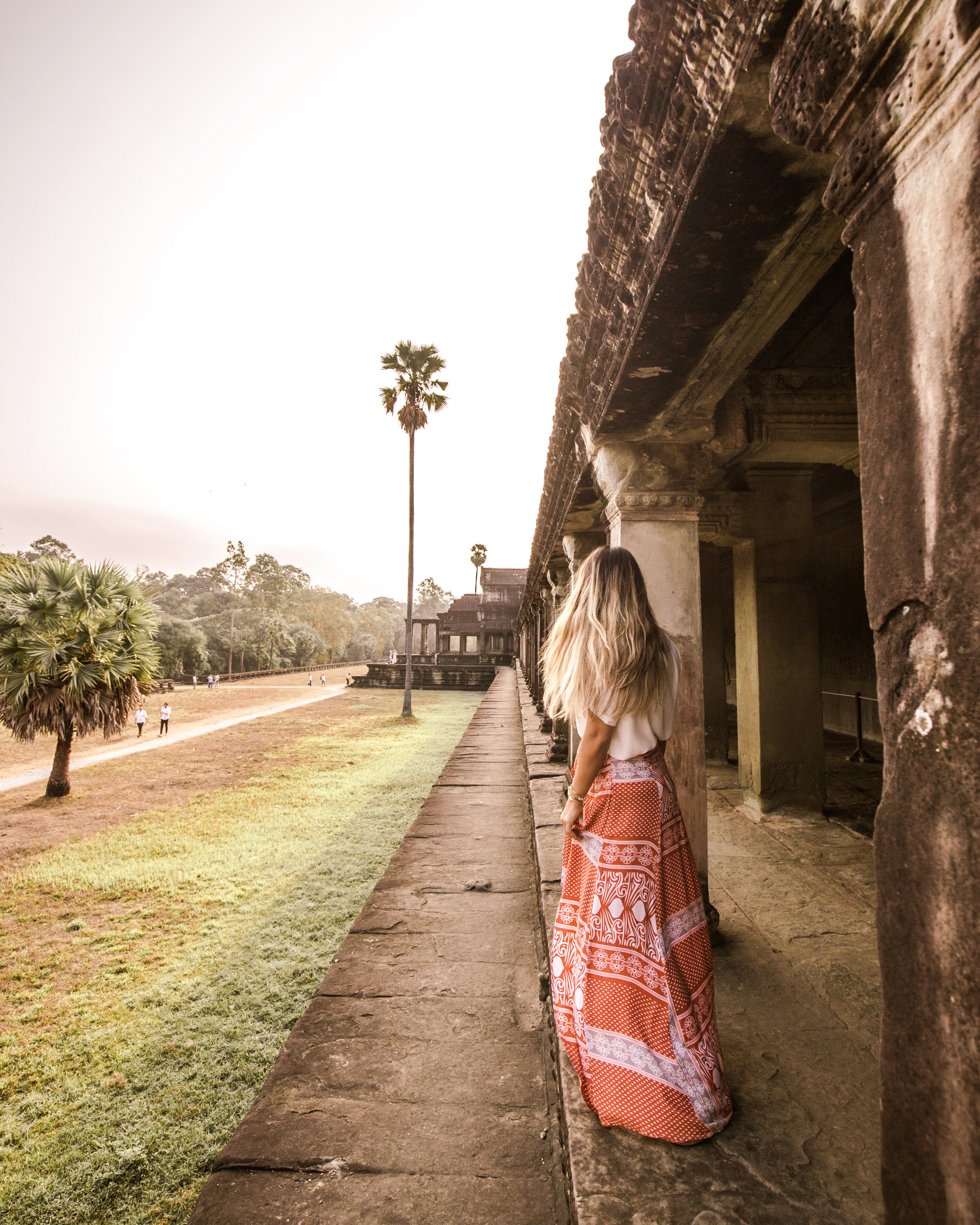 Wellness Factor
A big focus of the retreat is health and wellness, with all meals included during your stay, you can expect to be eating healthy all week with plenty of vegetarian options.
Each morning started with guided meditation and yoga followed by intention setting before breakfast. Reflecting on what you are grateful for and setting your intentions for the day ahead helped steer the day in a positive and productive direction. Something I would like to continue in the future.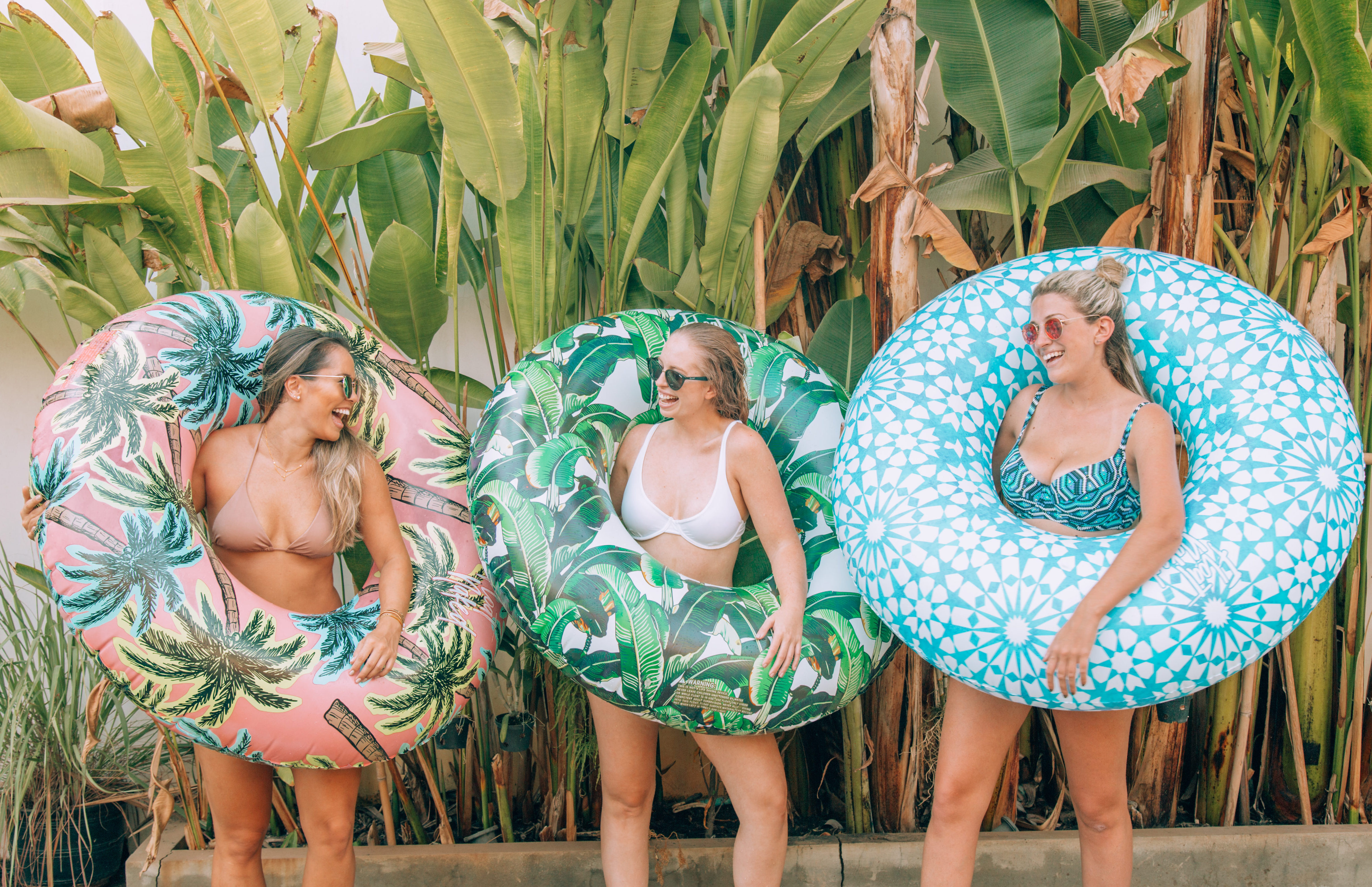 Giving Back
We stayed at the Green Leaf Boutique Hotel, the first and only non-profit hotel in Cambodia where proceeds go directly towards local initiatives like building water wells and providing education for women and children in the local community.
Our group pitched in enough money to build a well to supply clean drinking water to a small community just outside of Siem Reap.
My Birthday Surprise
Never would I have thought I'd spend my thirtieth birthday with people I had only known for less than a week, but I wouldn't change it for the world. The girls went above and beyond to make me feel special with a surprise flower crown, a cake and a handwritten card signed by all the girls, they even switched around the schedule that day so that we could go on an afternoon boat ride and we ended the night with dinner out in town. It was incredible to share this experience with such a great group of inspirational women. It was definitely a trip to remember!


Is the retreat for me?
I would recommend the retreat for anyone interested in learning from industry creatives about social media. From influencer marketing, brand collaborations and blogging to growing your social media channels. Not only do you get to explore a new destination but you also gain a group of amazing friends from around the world.
If you're planning on joining, you can use my special 10% off discount code CAMILLAM10.
Check out all the upcoming Pangea Dreams retreats here.