March 1st, 2019 will mark one year since moving from Hong Kong to London! So what better way to celebrate than to share my favourite spots in London.
I love discovering new places to eat and fun things to do whether it's abroad or at home. I just learned of this app called Pingle that helps you find inspiration on what to do in your city and people to do them with. If only I knew about this app when I first moved to London! It's great for those new to town or searching for some different activities.
SHOREDITCH
AIDA – a chilled place to work from and you must try their signature rose & beetroot latte.
Beigel Bake – open 24 hours, the hot salt beef bagel will not disappoint!
Dark Sugars – for an epic hot chocolate covered in white, milk and dark chocolate shavings.


CENTRAL LONDON
Natural History Museum – Entry to the museum is free and they offer a wide range of exhibits throughout the year. During winter, they put up an ice skating rink outside!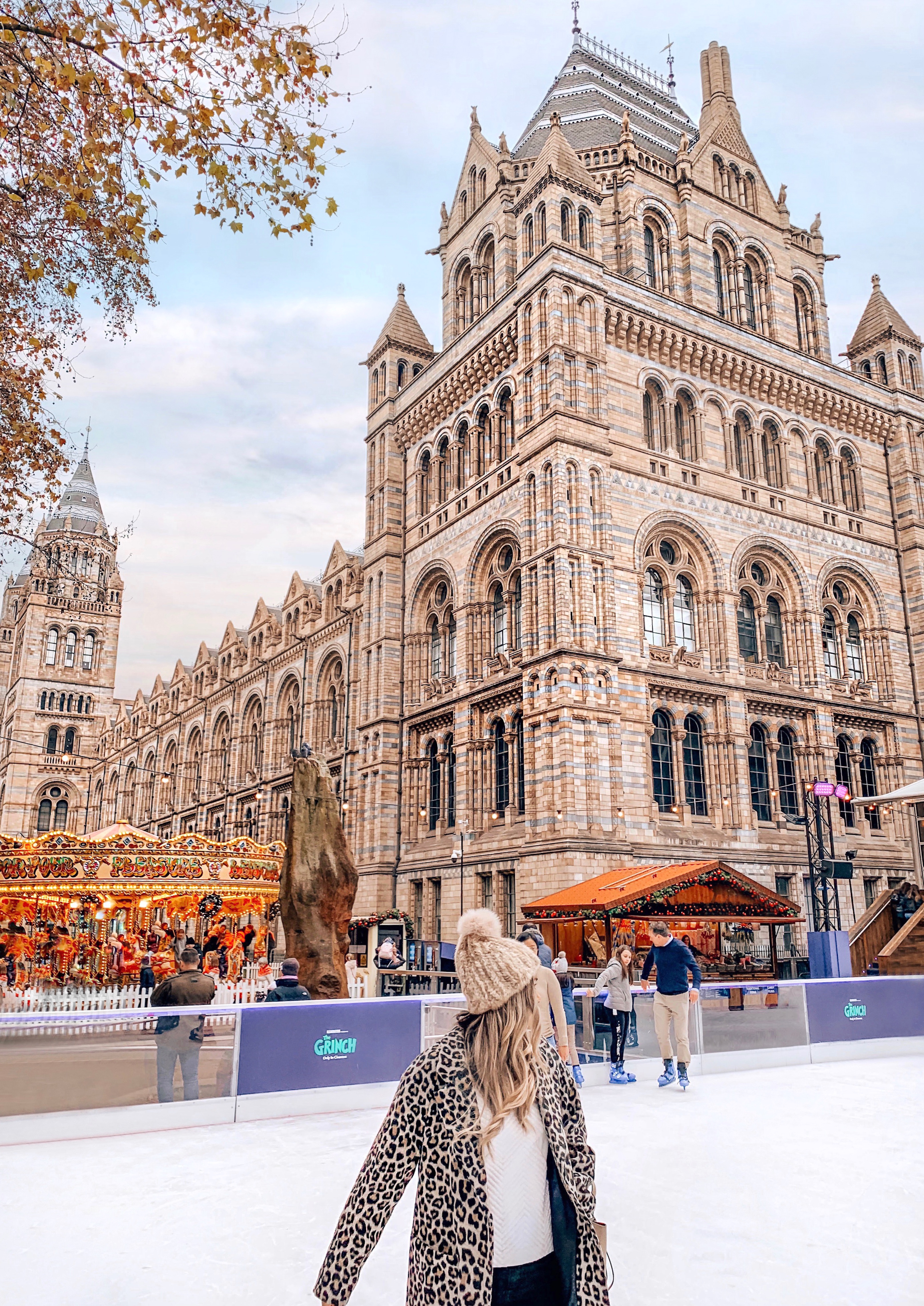 The Monocle Café – this little cafe in Marylebone is great for lunch (must order the chicken katsu sandwich and homemade yuzu iced tea).
Sketch – It's definitely on the pricey side but hey you only live once, therefore, you must have tea in the pink room.


SOUTHWARK
Borough Market – one of the oldest and largest food markets in London, there's so much to choose from.
My favourites are:
Kappacasein for a grilled cheese toastie.
Bread Ahead doughnuts filled with all sorts from custard to jam.
For coffee lovers, head to Monmouth or if you're like me and drink tea then Bird & Blend is just around the corner.
Tower Bridge – After you've stuffed your face at Borough Market, head down to the riverbank for a stroll and amazing views of Tower Bridge.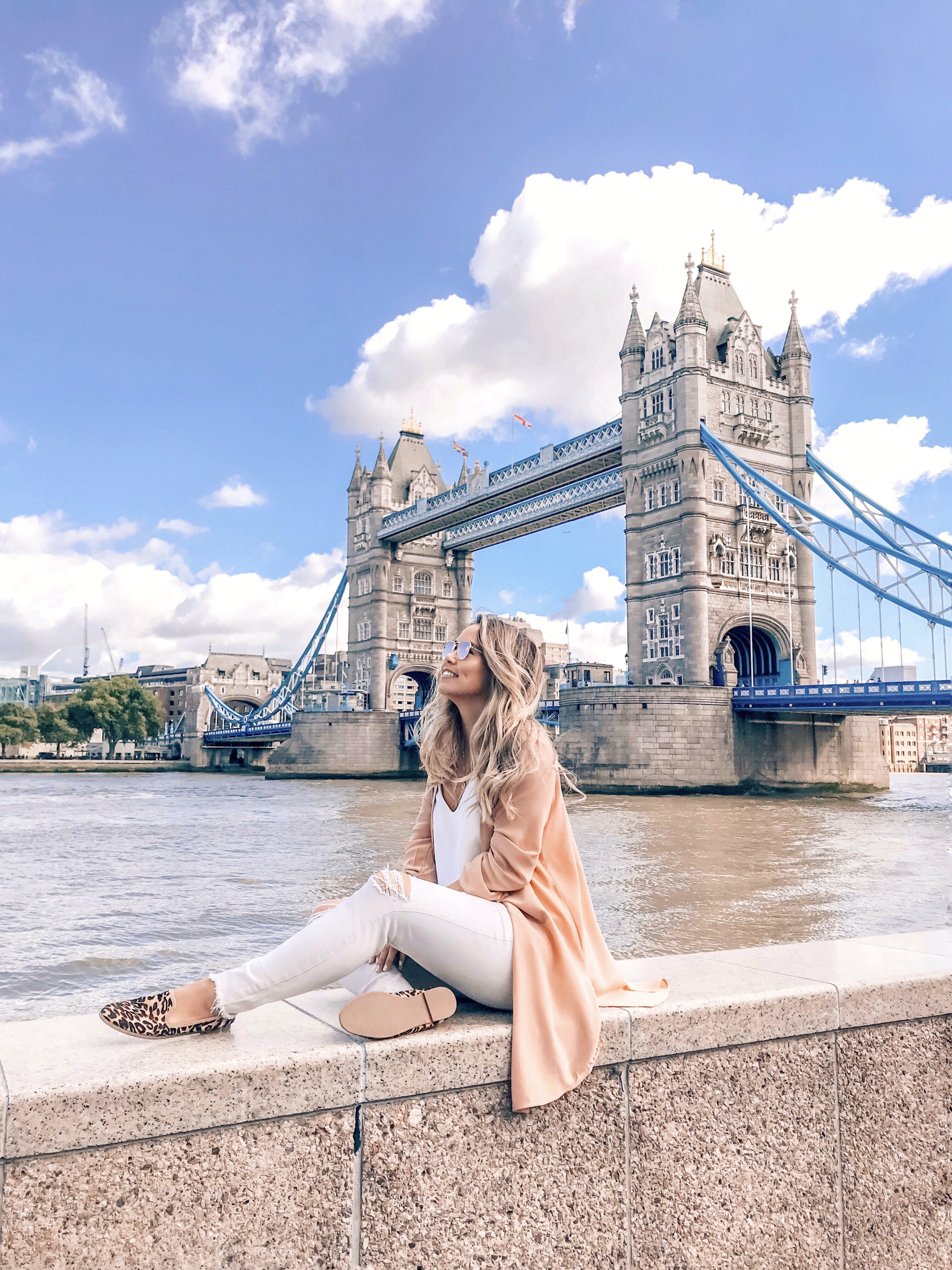 RICHMOND
For a little escape from the city, I love heading to Richmond. Hire a bike and go deer spotting in Richmond Park or grab a rowboat down the River Thames.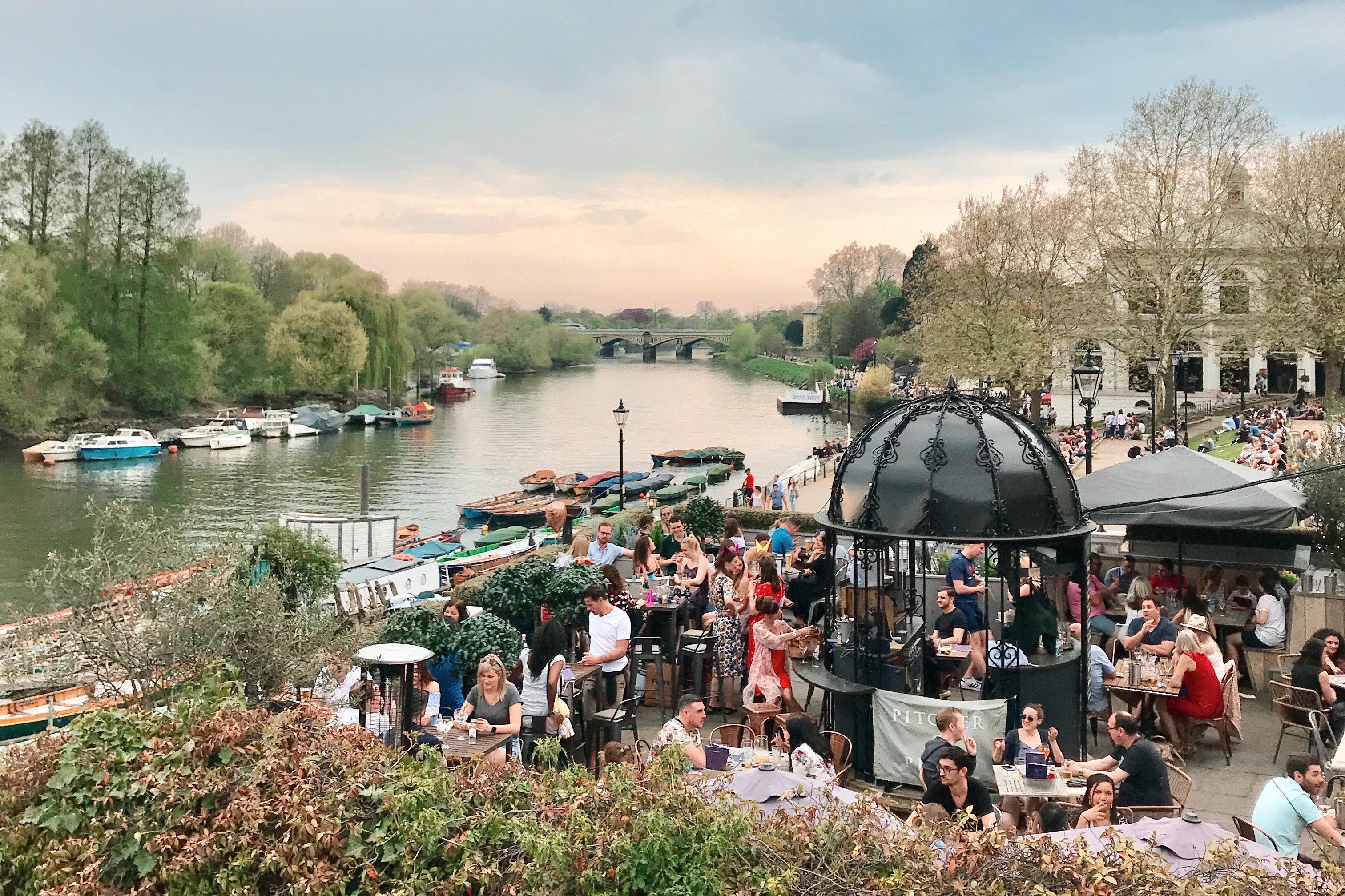 R&H – order the Mirza (smoky aubergine bowl with garlic and egg) at this quaint Persian cafe.


Petersham Nurseries – a greenhouse with beautiful gardens and a teahouse to enjoy some cake and tea. Pop into the garden shop for some major home decorating inspiration.


If you're keen to find some people to check out my suggestions with, download the Pingle app and invite others along to join you!